News - 23 July 2022
Posted On: Jul 23, 2022
BUSINESS TURNAROUND & RECOVERY PROGRAMME
Printing SA in collaboration with Productivity SA brings you the Business Turnaround & Recovery Programme which capacitates and enables companies and employees to be more vigilant about issues relating to job retention and to mitigate against poor performance or productivity decline that increases the likelihood of job losses.
KZN ANNUAL GOLF DAY
Our KZN Chamber will be hosting its Annual Golf Day on 01 September 2022 at the Mount Edgecombe Country Club in Durban. We encourage you to join us for a day of great golf and networking with industry peers. We encourage members to support the Chamber and our industry by entering a fourball, and we also encourage our Associate Members and Suppliers to sponsor the various holes which we request to be manned. We are hoping that the sponsors will enter into the spirit of the day and run their own fun events on their holes like shortest drive etc. Members are welcome to register their company's team and sponsorship of holes well ahead of time.
MEMBER SATISFACTION SURVEY
Printing SA wishes to thank you for membership and opportunity to serve you and this industry. 
Please help us serve you better by taking a couple of minutes to tell us about the service you have received so far through this survey. We value your opinion and would like to use the feedback you provide to make sure we meet your expectations and continue to grow.
GRAPHICS, PRINT & SIGN EXPO 2022
14-16 September 2022
FIND OUT MORE
LITHOGRAPHIC PLATE MAKER SKILLS PROGRAMME 
Registration Closes 28 August 2022 
CARTON DIE CUTTING AND CREASING OPERATING SKILLS PROGRAMME
Registration Closes 14 October 2022 
GUILLOTINE OPERATOR
Registration Closes 21 October 2022
REELSTAND OPERATOR SKILLS PROGRAMME
Registration Closes 28 October 2022
2022 TRAINING PROSPECTUS
Printing SA's 2022 Training Course Prospectus is available on our website. The prospectus covers the training courses we are hosting next year and will prove invaluable when planning your staff training or self-improvement.
DOWNLOAD THE PRINTING SA 2022 PROSPECTUS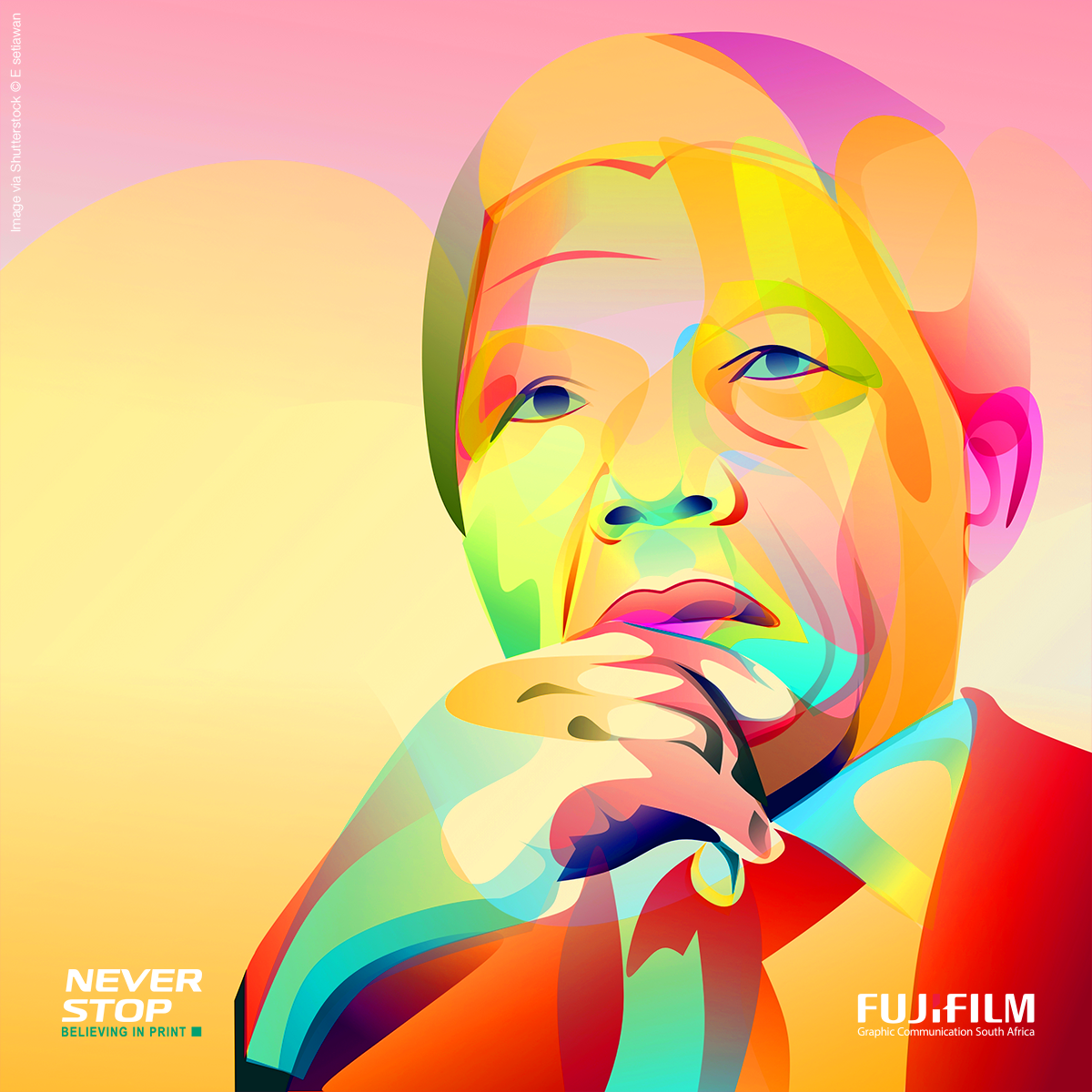 REAP THE BENEFITS OF BEING A PRINTING SA MEMBER
For over a century, Printing SA has remained dedicated to offering services that enhance and ensure our members have the most up-to-date resources. 
As a member of Printing SA, you have access to our members portal, where you can access Tenders, RFP's and RFQ's, which will provide you with opportunities to bid for more business. 
You can also find industry professionals on our CV Pool, and download the latest industry research reports, templates and marketing resources.
BECOME A MEMBER OF PRINTING SA
ENTER THE FESPA AWARDS 2023
This year, FESPA has added a new category to zone in on sustainably produced applications. This award will be judged across all categories against environmental considerations, including a reduction in the use of materials, energy and labour throughout production; whether the product can be reused or recycled; if notable attention has been paid to lifecycle analysis; and whether the entry is economically viable.
READ MORE
It is said that Dreams become reality when great potential finds the right partner. Printing SA would like to extend our deepest gratitude to our sponsors for having supported the federation and the industry during these difficult times.